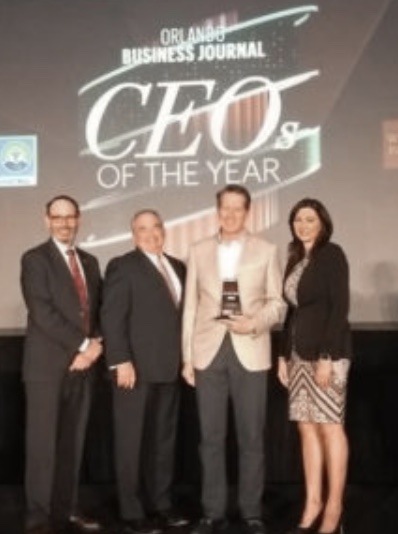 In a full-service insurance brokerage firm, everything is straightforward. The agents will scout for clients writing down the insurance policies that are targeted for the people who are on board. The agents will receive a commission for the retention and insurance policy.
As the number of clients the agent has brought onboard increases, the insurance brokerage will expand, and it can start to offer more services. Such a model is only beneficial to the insurance firm. As such, the individual agents won't be able to chip in on how to run the firm.
Heath Ritenour is the present CEO and chairman of IOA (Insurance of America), an insurance firm with a unique model compared to others. The agents in the firm have been issued an equity position. By increasing their sales, the company will grow, and they gain in the process as stakeholders. As a shareholder, the agents can also air their opinions on some areas that need improvement.
The company culture at Insurance of America understands the importance of maintaining a work-life balance. If you want to spend time with your family, you can go ahead and do so even if you'll spend less time at the office.
About IOA (Insurance of America)
Valli and John Ritenour combined efforts, and they launched this insurance firm. The organization is situated in Longwood, Florida.
Currently, IOA has at least 1,300 associate staff. The insurance company also has branches in over 60 locations in the U.S. Additionally, IOA (Insurance of America) has an overseas office located in Ireland.
Insurance of America is among the insurance brokerages that are growing fast in the U.S. John Ritenour is retired. He is confident the insurance firm is in good hands under the leadership of Heath Ritenour.
As a leader, Heath Ritenour has brought innovation to the insurance firm. Together with his team, they have come up with a platform referred to as SimplyIOA. The platform makes it easy to purchase auto and home insurance online.